About Surlingham Primary School
Thank you for taking the time to visit our school website. I am delighted and thrilled to share with you all the exciting opportunities that the children experience whilst at our wonderful school. During their time here all children receive an education that is engaging, purposeful and inspiring.
At Surlingham Primary School, we teach the children through an inquiry based approach where the children are immersed in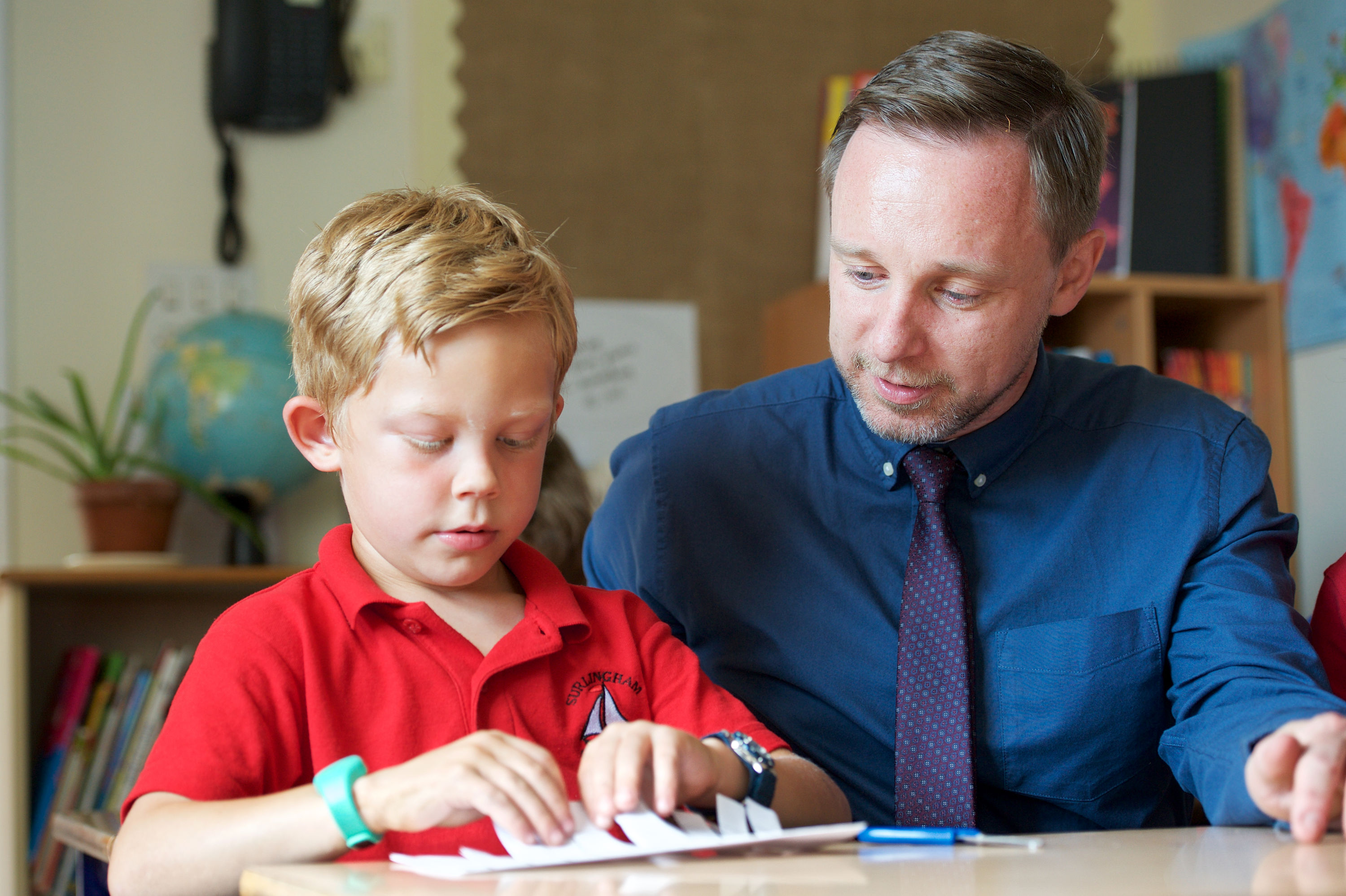 learning opportunities that are based around a theme, so that learning develops in a way that is meaningful and purposeful to them. We always put the child at the centre of everything we do, to ensure that they receive a broad and balanced curriculum that leads them on a journey to become life-long learners.
Surlingham Primary School is a small, nurturing school located six miles south of Norwich, close to the River Yare and the Broads National Park. The school benefits from excellent community engagement and a welcoming nurturing environment. The classes are led by a team of nurturing and imaginative teachers and support staff, who always go above and beyond to ensure all children reach their full potential.
I do hope you are able to find all the information you need on our school website. As our school continues to grow and develop we will keep you updated of all the exciting changes and developments.
If you have further questions or would like to gain first-hand experience of our school please do arrange a visit.
Ben Wilson
Headteacher
---
Resilience: Resourcefulness and Reach
Our learning environment is supportive and purposeful – but also stimulating, challenging and engaging with a clear focus on promoting positive behaviour and our principles for learning.
Children enjoy consistently high quality teaching through the broad, balanced and rich range of learning experiences and opportunities we provide both inside and outside the classroom, and particularly drawing inspiration from our Broads village environment.
Please visit our school and see for yourself what makes Surlingham Primary so special.
About Surlingham Primary School